Thursday, February 19, 2009
The Call Podcast
The Call's podcast page
is up and running.  You can drop in and listen to the messages from the weekend.
My blog made #30 out of the top 40 youth ministry blogs according to Feedspot.com. I don't know what that means but "thanks!&quo...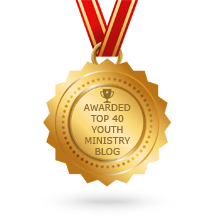 From the rise of the electric guitar and Instagram to the death of the youth choir and Chubby Bunny, I have seen a lot of changes in ...